---

Delete All Comments
---
The Delete All Comments action deletes comments of all formats from input documents. It contains the following customizable parameters: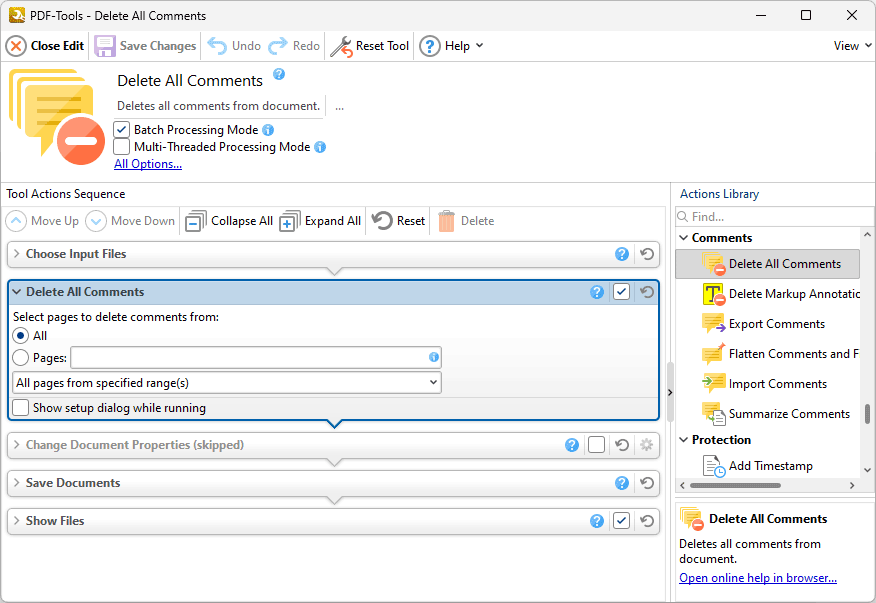 Figure 1. Delete All Comments Action Options
•Select All to delete comments from all pages of the input document.
•Select Pages to specify a custom page range, then enter the desired range in the text box. Further information on the specification of page ranges is available here.
•Use the dropdown menu to select a subset of specified page ranges as desired.
•Select the Show setup dialog while running box to launch the Delete All Comments dialog box and customize settings each time this action is used. Clear this box to disable the Delete All Comments dialog box from opening each time the action is used, which is useful when the same settings are used consistently.
Click

Save Changes to save changes.
---