---

Zoom In/Out Tool
---
Click Zoom In/Out Tool to enable this tool: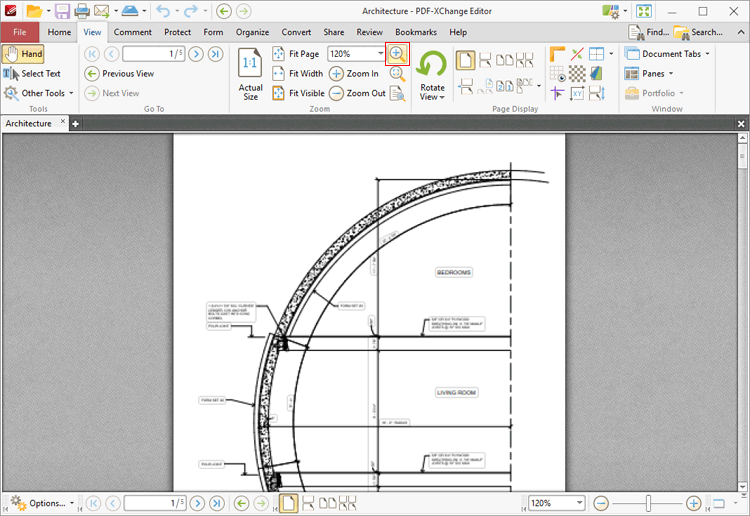 Figure 1. Tools Tab Submenu. Zoom In/Out Tool
The Zoom In/Out Tool is used to adjust the zoom level. When it is selected the pointer becomes a magnifying glass icon. Click to zoom to the location at which the icon is located. Hold Ctrl and click to zoom out. Alternatively, click and drag the pointer to determine an area. The Zoom In/Out Tool will move the current view to the area specified when the mouse button is released.
---